Description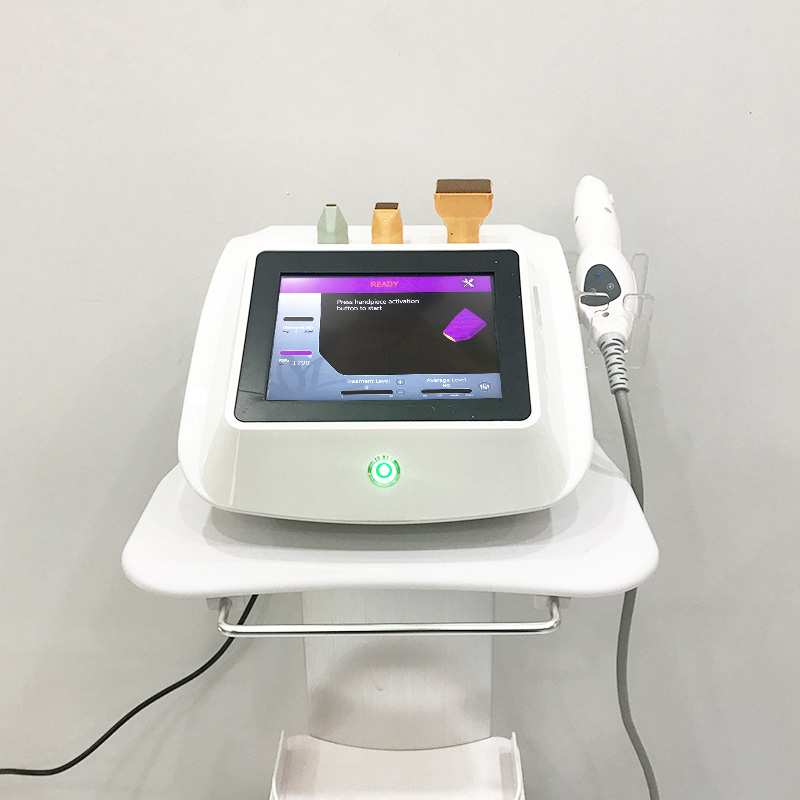 What is Thermage Machine?
Thermage machine is a professional non-surgical skin tightening, wrinkle removal and body shaping device. It is a safe and non-invasive treatment. It has been clinically proven to tighten and shape the skin. Its unique deep heating technology can stimulate the skin to regenerate new collagen, make your skin healthy, firming, and improve the contours of the face.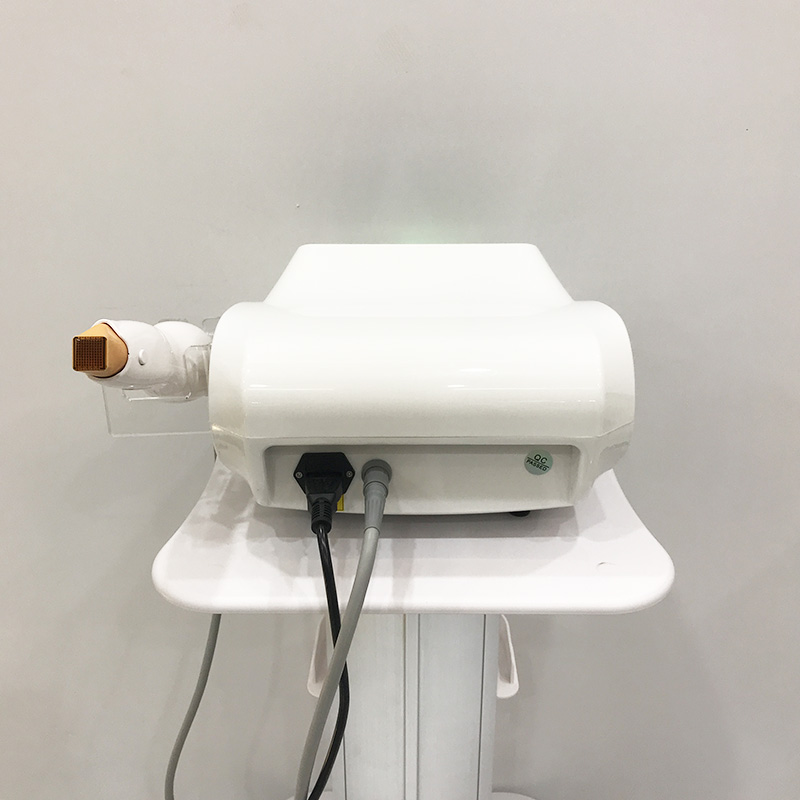 Working Principle of Thermage Machine
Thermal Maggie uses unipolar RF energy. When applied to skin tissue, it generates an electromagnetic field, which causes molecules in the tissue to vibrate regularly, resulting in the generation of heat. This thermal effect will stimulate the collagen renewal mechanism, stimulate collagen to shrink and deform, and promote the growth of new collagen to achieve the effects of improving wrinkles, tighten the skin and reshaping the contours.
Thermage Machine Handiece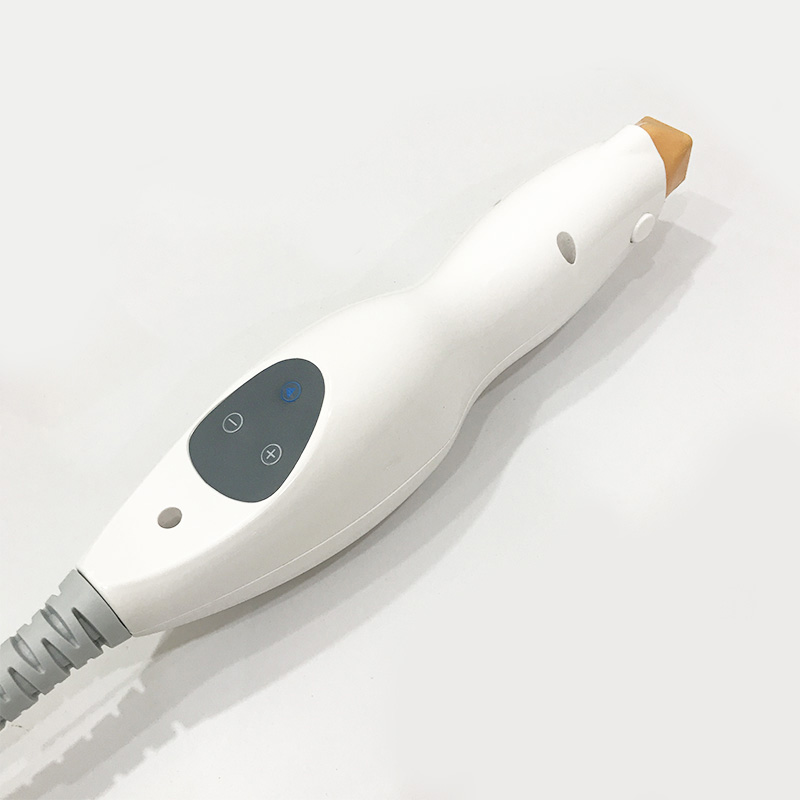 Thermage Machine Treatment Tips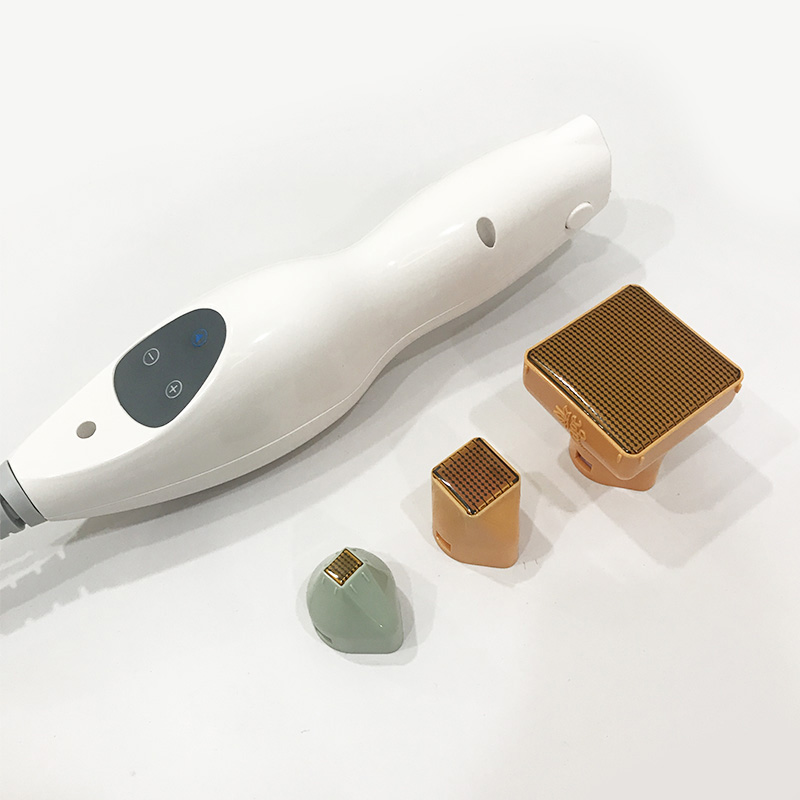 Thermage Machine Treatment Scope
Facial skin tissues are sagging, excessive wrinkles, and rough aging skin
Slack skin, true and false wrinkles, repair stretch marks
Treating Acne
Whole body anti-aging (neck and back tightening, breast shape adjustment, waist and abdomen shaping, hip shaping, leg shaping)
Suitable for a variety of wrinkles, deep wrinkles, forehead lines, eye lines, crow's feet, nasolabial folds, lip wrinkles, brow lines
Thermage Machine Treatment Before and After