Description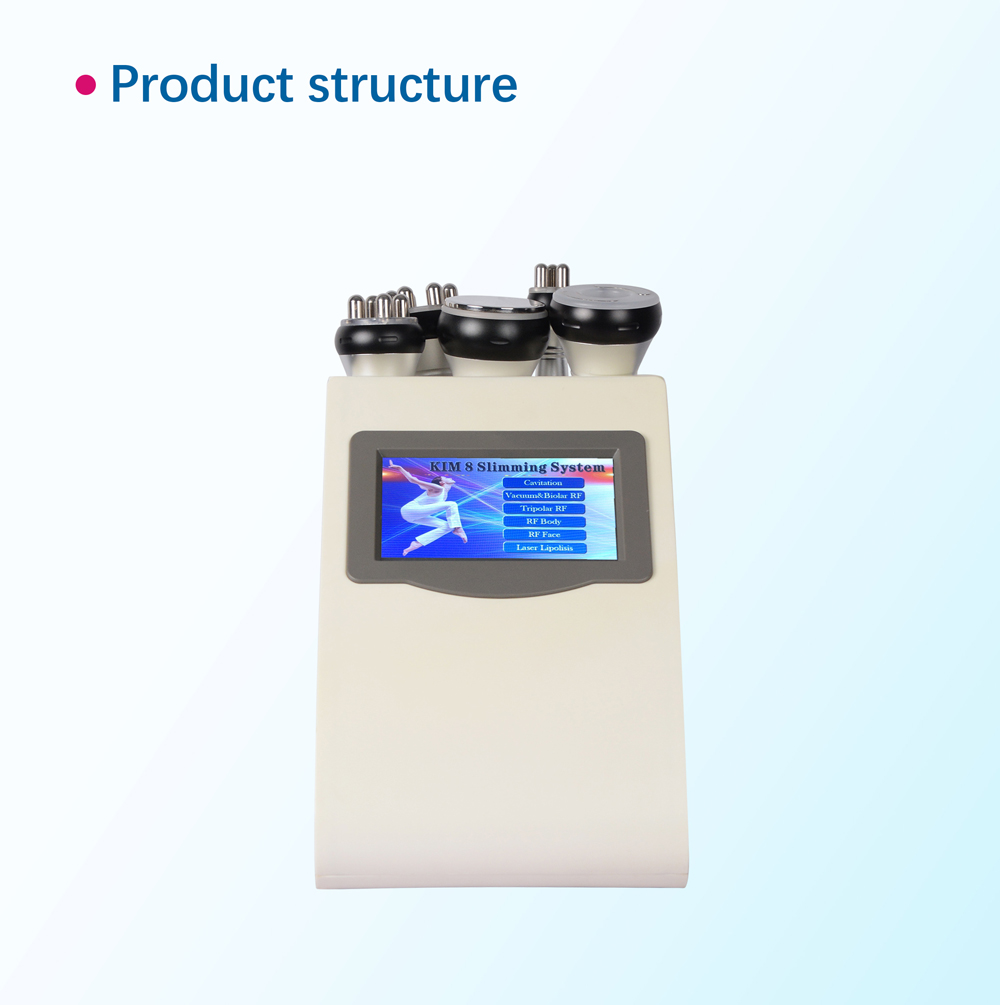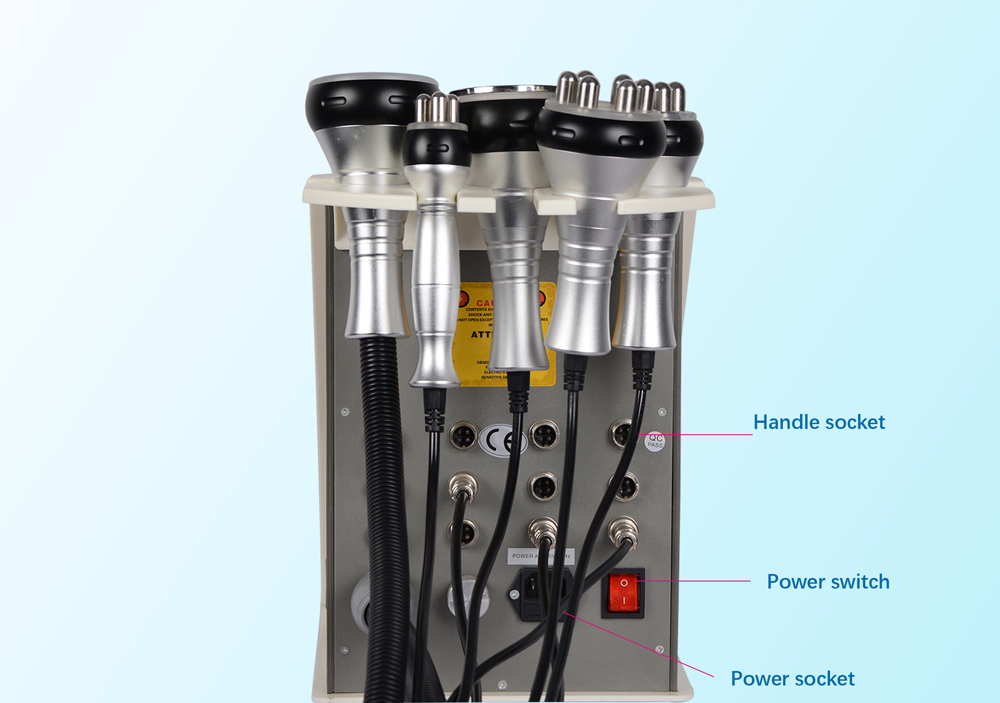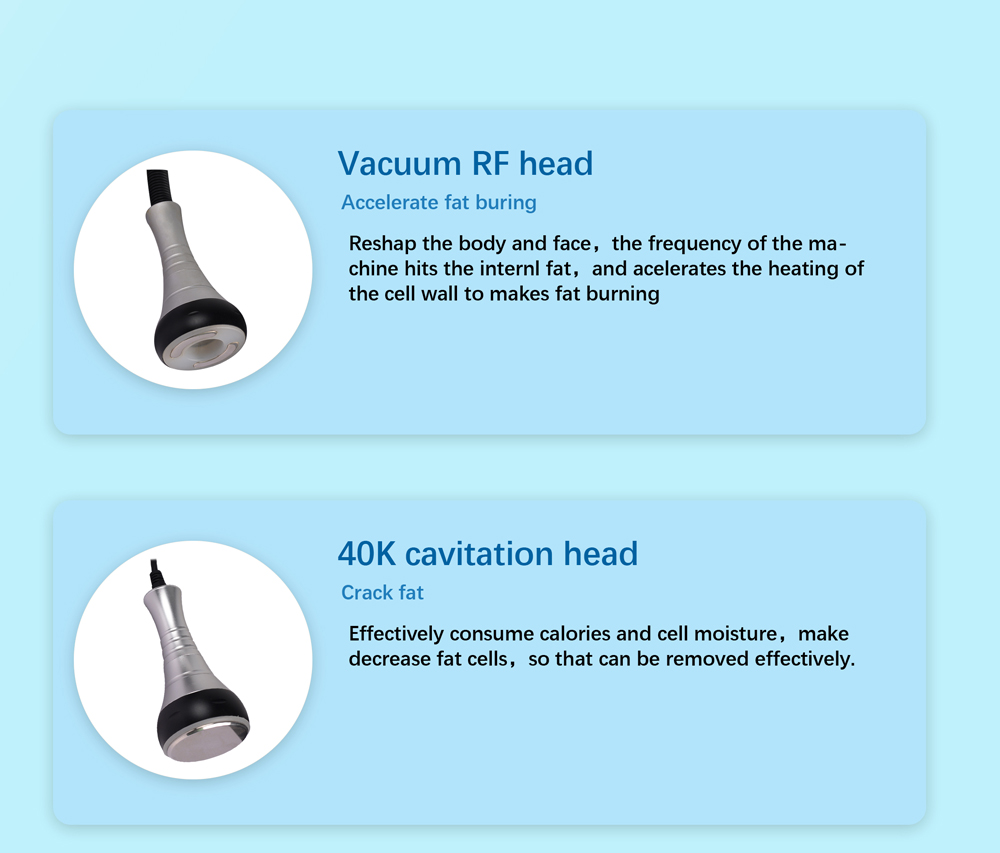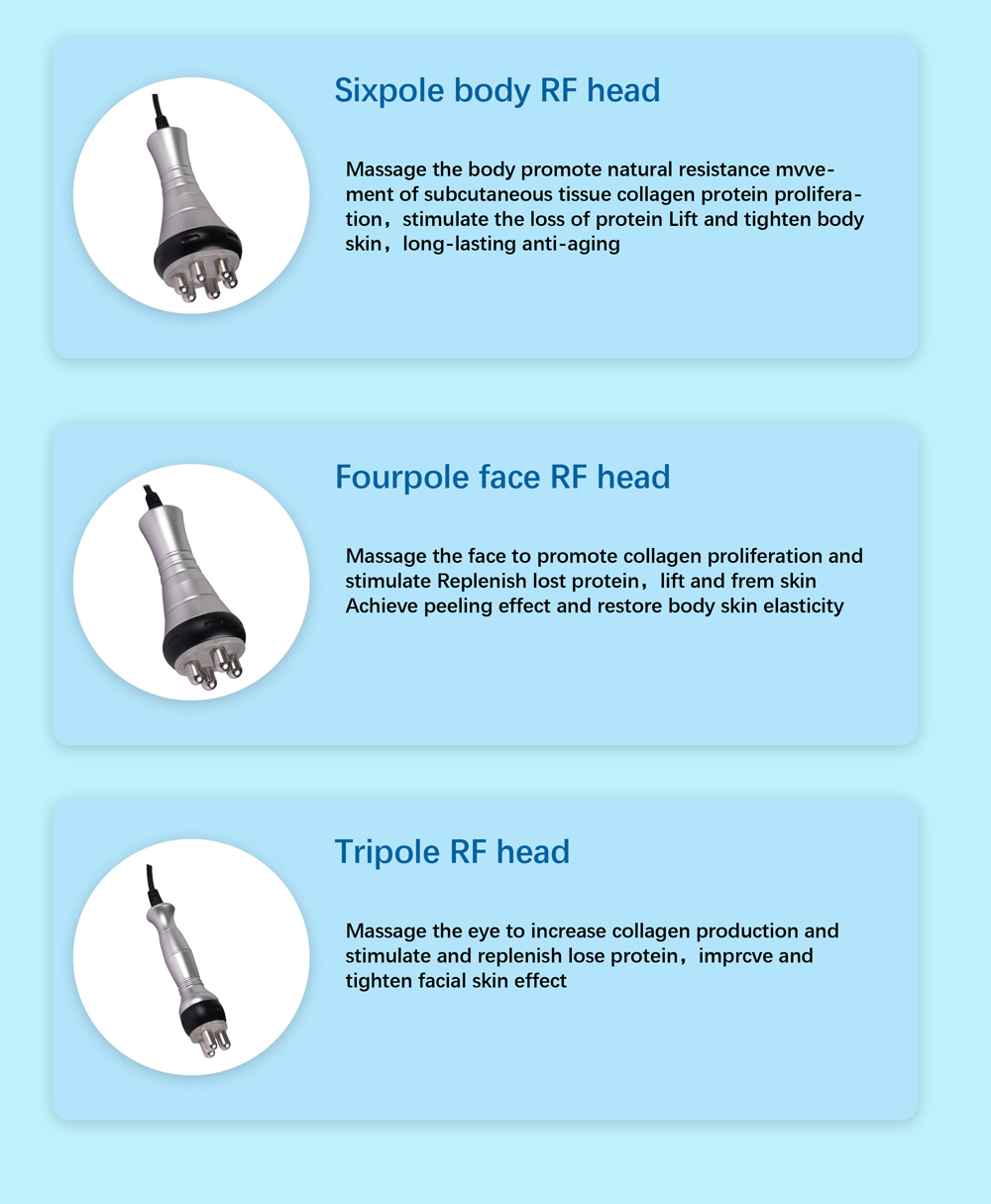 1.Vacuum RF Head
Accelerate fat buring
Reshap the body and face, the frequency of the machine hits the internl fat, and acelerates the heating of the cell wall to makes fat burning.
2.40K cavitation head
Crack Fat
Effectively consume calories and cell moisture, make decrease fat cells,so that can be removed effectivelty.
3.Sixpole body RF head
Massage the body promote natural resistance mvvement of subcutaneous tissues collagen protein proliferation, stimulate the loss of the protein lift and tighten body skin, long-lasting anti-aging.
4.Fourpole Face Rf Head
Massage the face to promote the collagen proliferation and stimulate replenish lost protein, lift and frem skin Achieve peeling effect and restore body skin elasticity
5.Tripole RF head
Massage the eye to increase collagen production and stimulate and replenish lose protein,improve and tighten facial skin effect
1.Replacing and Stimulates peristalsis of fat;
2.Tightening the slack skin;
3.Promoting the speed of organism metabolism and accelerating the waste and the moisture extraction of the body
4.Gooding Slimming.